Rasmussen College Opens New Campus in Land O' Lakes
Rasmussen College recently opened a new campus in Land O' Lakes, Florida. Bay News 9's Pasco reporter Melanie Snow reported on the opening of the new campus, which will offer degrees in areas such as nursing, health sciences, and business.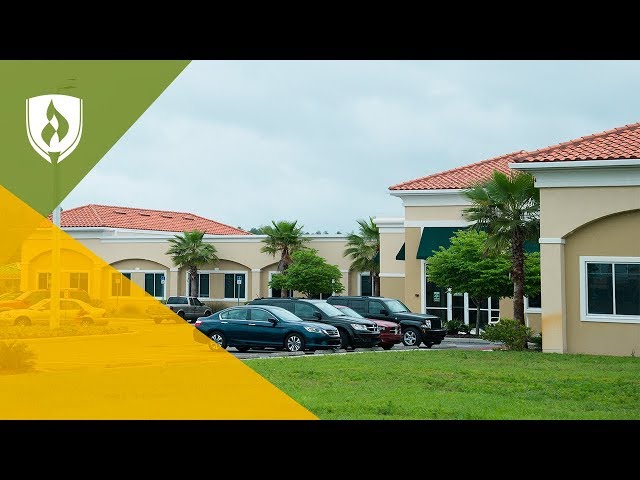 Anchor: Our time now 8:33. Some high tech digs for students getting a higher education in Pasco County. Rasmussen College is opening a new campus this fall and Bay News 9's Pasco reporter, Melanie Snow, gives us our first look inside this new building.
Melanie Snow: A brand new campus is now open in Land O' Lakes, and the building is only going to grow. The new Rasmussen College campus is officially open along State Road 54 in Land O' Lakes. For now, the building is 25,000 square feet, but college officials say the campus could grow in the future. Students can pick from programs in nursing, health science, and business education. Each classroom is state of the art and has plenty of computers.
Eventually the campus could employ up to 60 people.
Interviewee: As we ramp and grow with our student community, we'll obviously get to somewhere around 50 employees here. We're starting out very small, obviously, growing with our student needs. We'll be looking at a very full complement of student service personnel, as well as student population.
Melanie Snow: So far there are only about a dozen students registered for fall, but the campus is equipped to serve a thousand students. The first round of students will be starting school here in August. In Land O' Lakes, Melanie Snow, Bay News 9.
Anchor: Melanie, thank you. Rasmussen College opened another new campus in New Port Richey earlier this year. That location is considered the main Pasco County campus. Now, it will also a new facility in the Brandon area this fall.